Welcome to KUHN of Greeley
Proudly serving Northeast Colorado.
Welcome to KUHN Greeley
At KUHN of Greeley we proudly serve Northeast Colorado for all of your KUHN equipment needs. We are here ready to help you find the right new crop production equipment, hay & forage tools, livestock equipment, and landscape & road maintenance tools to meet your needs.
We carry all KUHN, KUHN Knight, and KUHN Krause parts, and service all makes and models of equipment. You can also look to us for all of your truck mount needs! In addition to offering a wide variety of new and used truck mount mixers and spreaders, we can custom mount any new or used machines purchased at our store.
Contact us today to see how our trained staff can help you!
A wide choice of agricultural machinery
Agricultural requirements are constantly changing and the demand for quality products and services continues to increase. KUHN strives to ensure the availability of the best machines to meet the changing agricultural demands. KUHN is dedicated to serving agriculture with quality products, parts and service.
Greeley Store Information
Meet the Staff!
KUHN of Greeley has been providing sales and service to the Northeast Colorado region since 1995.
Business hours
8 a.m. to 5 p.m.
Monday - Friday
Ph: 800-253-5611
Fax: 608-897-2561
Evening & Weekend Support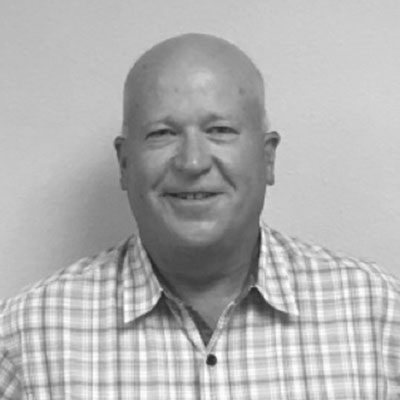 Service and Parts Manager
Adam Kaiser
---
Parts Sales
Delton Duncan
---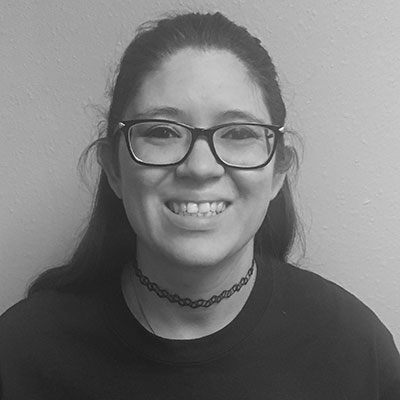 Operations
Ashley Heimbegner
---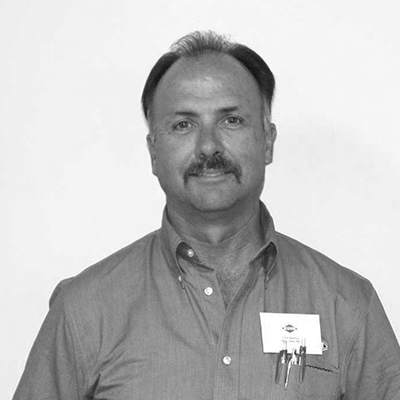 Sales Representative
Chris Badding
---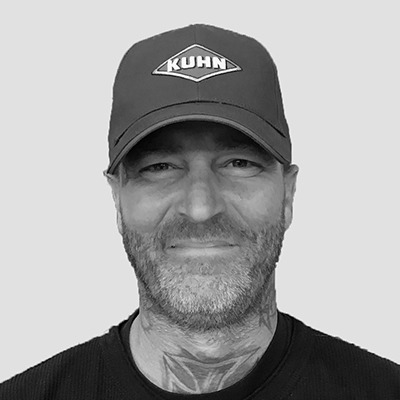 Sales Representative
Eddie Schmidt
---